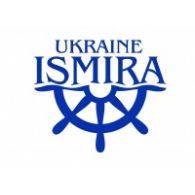 Ref. Engineer
Salary, $ $ 1 044 - $ 1 044 per month
Ship type Passenger vessel
Contract duration 6 mo.
Start date 30.06.2019
Ship Flag Panama
Ship DWT 10000
Ship GD Type Wartsila
Ship GD Power 42200
Ship Build Year 2004
ASST REEFER (ratings) English - Good Speaking Skills Experience - One year and more (land based is accepted) (Heat, ventilation, A/C system, and refrigeration) help with the installation of furnaces, air conditioning, and duct work. They perform duties such as furnishing tools, materials, and supplies to HVAC technicians; cleaning work areas, machines and tools; and holding materials or tools. They may also perform other duties under the supervision of HVAC technicians.