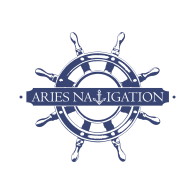 Chief Officer
Wage,$ $ 10 825 per month
Vessel Type LPG / LNG
Contract duration 3 mo.
Start date 31.01.2020
Vessel Flag Bermuda
Vessel DWT 35000
Vessel ME Type MAN-B&W
Vessel Year Built 2020
GOOD ENGLISH GOOD REFERENCES MIN TWO CONTRACT IN RANK (3 months trip with 25 days leave per month) The NSML vessels are always with security escorts along the high risk areas Engine: Hyundai-MAN B&W 7S40ME-B9.5-EGRBP. Two (2) stroke crosshead, constant pressure turbocharged, direct reversible, marine diesel engine.