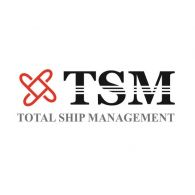 Chief Officer
Salary, $ $ 325 per day
Ship type AHTS
Contract duration 3 mo.
Start date 30.04.2019
We are in urgent need of Chief Officer for AHTS DP 1 vessel. Requirements: Mininmum 2 years in rank on AHTS. Full DP Unlimited. Area of operation is Saudi (ARAMCO) Good English (Marlins Test is required). Joining after Previous ARAMCO approval - ASAP Contract duration is 3 months on/off Salary is 325 USD per day starting from the travel day.