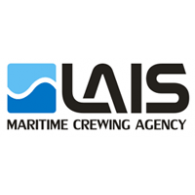 Chief Engineer
Salary, $ $ 11 300 per month
Ship type Crude Oil Tanker
Contract duration 4 mo.
Start date 30.04.2019
We have permanent vacancy from Netherland owner for a Chief Engineer (salary per month: 11300, contract 3 or 4+/-1). Suitable candidate with experience as Chief Engineer on crude oil tankers, preferably with valid US Visa, who would be willing to work with full mix crew.