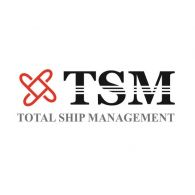 Derrickhand
Salary, $ $ 1 per month
Ship type Drilling platform
Contract duration 1 mo.
Start date 15.04.2019
We are looking for Derrick hand specialists for Onshore Drilling Project which strats in April. Normally, the candidates will work an equal time rotation - 4 weeks on / 4 weeks off. Requirements: previous experience with similar types of work is a must. Nationality: preferably from Ukraine. Salary is negotiable Please send your CVs to our email: cv@tsmexp.com In the topic please indicate: FOR ONSHORE DRILLING.