It does not matter what type of organization you are - a crewing company, individual recruiter, or shipowner - with our help, you will find ideal candidates for your vacancies.
Specialists for any fleet from different countries worldwide
In your account, you will have access to an advanced search system.

Registration is not required for this.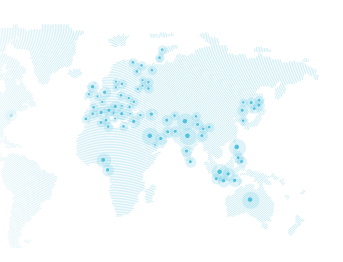 Access to the most up-to-date seafarers' database

Maritime-zone is one of the most visited maritime job websites in the world with a monthly audience of around 120,000 and active users

Convenient tools for closing vacancies

We provide a comfortable working environment and convenient solutions to save your time and money

Tens of thousands of seafarers will learn about your company

A large audience will maximize the awareness of seafarers about your organization and your brand