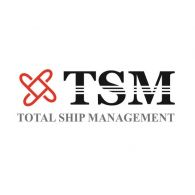 2nd Officer
Salary, $ $ 100 - $ 135 per day
Ship type AHTS
Contract duration 3 mo.
Start date 31.03.2019
We are looking for Second Officer on AHTS DP1 vessels Salary is 100 - 135 USD p/day (Subject to DP Certificate level) Area is ARAMCO (Saudi) Contract duration is 3 ON / 3 OFF Requirements: More than 1 year on same rank and same type of vessel. Candidates holding ARAMCO Marlins copy & approvals are preferable.