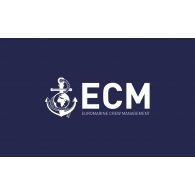 Chief Officer
Salary, $ $ 10 771 per month
Ship type Chemical tanker
Contract duration 4 mo.
Start date 14.02.2019
Ship DWT 45000
Ship GD Type B&W
Ship Build Year 2012
Officer should hold US Visa and should have experience of at least 2 years. Following criteria's to be followed . Chemical tankers are with DWT 45000; Zinc Silicate and interline 9001 tank Coating Officer should have Tank cleaning experience of Annex 1 o Annex 2and should have experience on Chemicals like palm oils ; MEG ; Methanol ; DEG ;Styrene Monomer etc Officer should have minimum 1.5 to 2 years' experience. Resident of Ukraine.