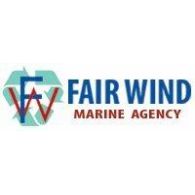 3rd Engineer
Salary, $ 2 400
Ship type Platform Supply vessel
Contract duration 3 mo.
Start date 16.01.2019
Ship Build Year 2011
Need 3 ENG for PSV 1300 GRT 3E- Salary USD 80/day, 3 months +/-1 Minimum 1-2 years experience is required with DP vessel. Engine type- Cummins DP Kongsberg system AD (Azimuth) Aramco approved candidate is preferable. Joining will be 15/16th of January.